Welcome to
DVS TUNING
Your dedicated high performance workshop for dyno tuning, mechanical upgrades, fabrication and more!
DVS Tuning provides unique tuning and workshop services dedicated to high performance. Our passion for high performance cars has helped build a workshop offering dyno tuning, mechanical upgrades and custom fabrication work all in house. We take pride in and stand behind all of our work, testing your car in a safe and monitored environment on our modern DynoDynamics dyno.
DVS Tuning's one on one approach to tuning and mechanical work means our dedicated technician will be solely focused on your car from start to finish. This approach allows our technician to understand your car's unique characteristics in order to maximise performance improvements. Bookings are essential for all work to allow our technician and mechanics 100% focus on work at hand.
Before commencing any work we like to get to know your car and will diagnose its health to ensure that upgrade and tuning work requested will not pose issues to reliability. Recommendations on the best course of upgrades can then be made based off our vast experience and expertise in tuning a wide range of performance cars.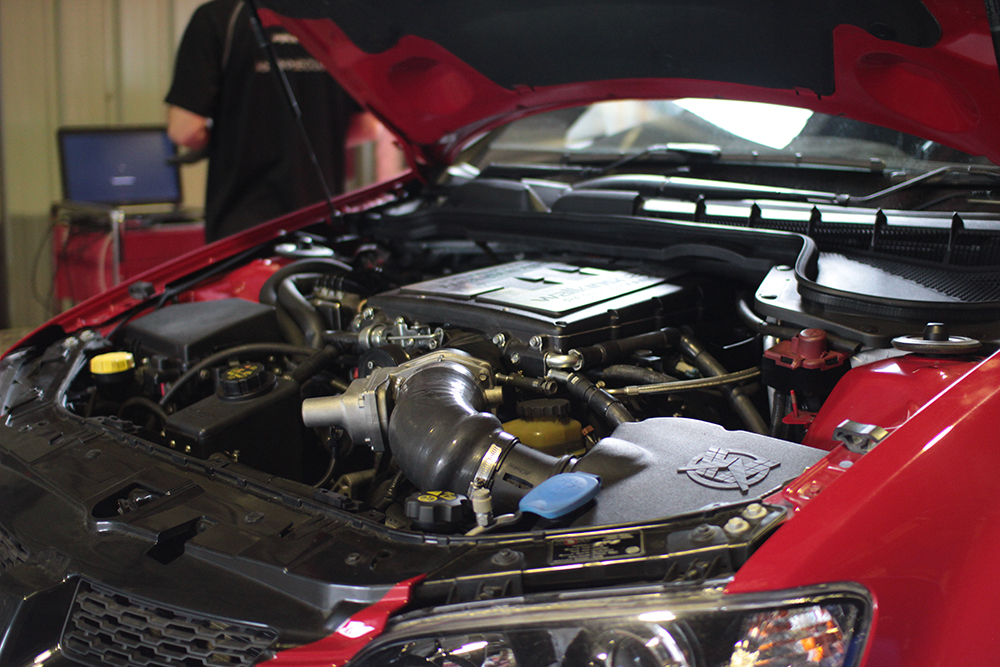 While we do encourage you to contact us to discuss your tuning or upgrade plans our one on one approach to work means that our technician is not always contactable by phone. Please leave a detailed voice message or email enquiry from our contact us page and our DVS Tuning technician will get back to you within the next business day. Dealing with a large number of high performance and race cars we do understand that issues often unexpectedly arise in the lead-up to an event and are able to schedule in high priority jobs when the occasion calls.